If you are someone who is wondering how your competitors got higher rankings on Google and how they managed to get mentioned in the media, then you should know one basic fact. All the time you were spending in optimizing keywords for seo, your competitors used public relations to promote their business and get free links at the same time. Many business mistake PR strategies to only be good for big brand because they might believe that it is hard to get media coverage without a big marketing budget. The truth, however, is that you can actually develop a PR strategy that will not affect your marketing budget.
A question that may dominate your mind right now would be how PR and media coverage would improve seo. This is because public relations is not just about press release and appropriate news coverage. There are many other benefits involved. An seo company in Gurgaon says that one can build a number of backlinks with the help of PR which eventually helps in improving domain authority- a direct ranking signal used by Google on its search engine. Whenever you send a press release, your business is written about by popular publications all the while adding links to your website. This automatically gives you an authentic link to your website.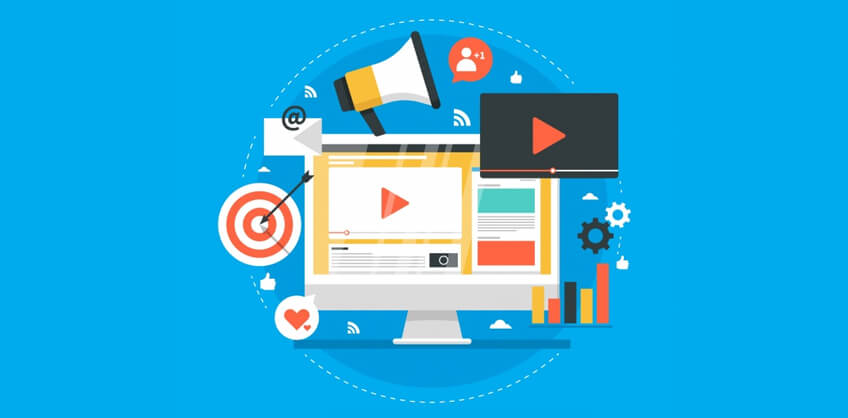 Additionally, your company receives brand recognition and builds authority. It will also help you in creating an "as seen on" section that will help you establish bragging rights about your work that has been published on various platforms.
Getting Started
A successful PR strategy involves understanding your market by positioning your tactics in such a manner that the right publications help you give an exposure to the right target audience. However, before you start reaching out to the media, you should ensure that there are specific goals that have been set to measure success. There are many popular blogs that have a "nofollow" tag added to outbound links especially when it comes to the comment section. However, this link also helps a lot in generating traffic to the website albeit with lesser seo value from the perspective of domain authority.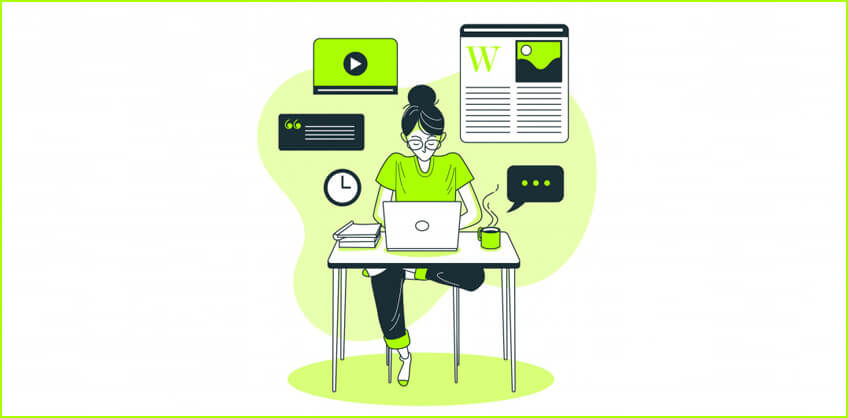 Create guest posting campaign
The easiest way to get free media coverage is guest posting. Seo company Bhopal says that you can publish stories and your products on popular blogs along with links that would send readers to your website. The first steps towards the goal of writing posts is to find a blog in your niche that would accept guest posts.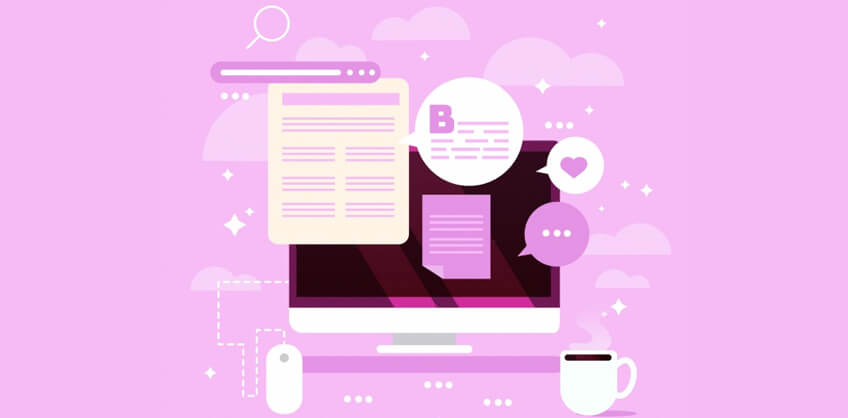 Once you have found the publication, pitch your idea to them. If the idea is accepted, you can deliver the article all the while including your business or including a link in the author bio. This way, the publication gets a high quality post for free that will help it generate traffic as well as giving you a free backlink to your website. There cannot be a better deal out there.