If you've some successful keyword research and PPC management for your own website, why not use that and make online money without website? top 10 affiliate networks by pay-per-click makes it possible. Learn how to make money
MSN adCenter as well as Yahoo Search Marketing allow direct linking to websites even which are not your own.
Direct linking allows you to join affiliate programs, make ads for their products, and send click-throughs to merchant's site. Click-throughs convert allows you to create extra stream of income with big advantages:
It reduces the time, effort, and costs of creating and maintaining web pages.

It allows you to do affiliate marketing without cluttering up your site with links.

It reduces an extra click for users. One click less means more commissions for you.
If you wish that your ads been seen, here's what you have to do.
Step 1: Start with a big, broad market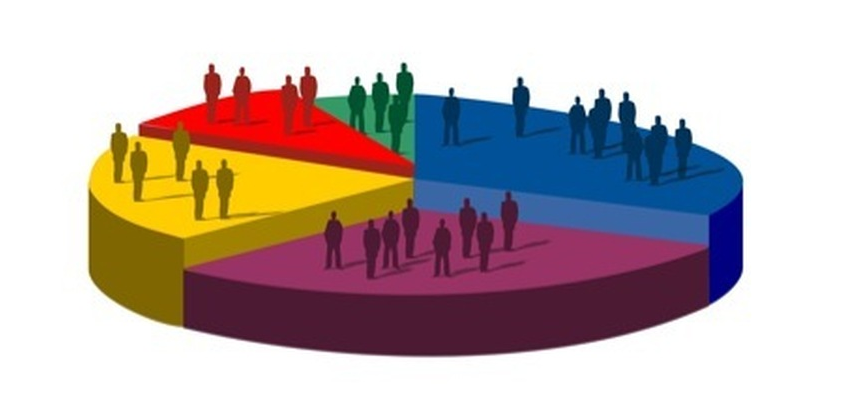 Choose a wide market where there is a lot of searching going on. You need to get as many eyeballs as possible.
Step 2: Make some keyword research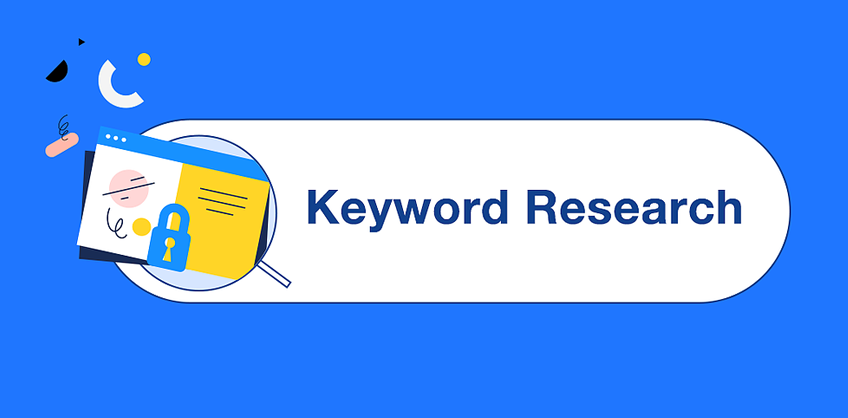 Don't create your ads on wide, untargeted keywords. The competition for those will be aggressive as well as expensive. Your main aim here is to find ignored, low-cost keywords within a wider, high-traffic market, and that's why it assists to have some keyword research experience.
You have to look for specific problems which are being shared by many people within a market. Then search for a relevant keyword terms which clearly show a precise intention to purchase or find out more information. Those terms have more chances to convert. And do remember, you have to pay for every click, but you will get paid only when they convert.
The free Google AdWords Keyword Tool provides you with a quick and handy way of getting ideas for keywords with high search volume as well as low cost per click; just ,make sure that you can't use this method with Google.
Step 3: Find a good affiliate merchant that targets your niche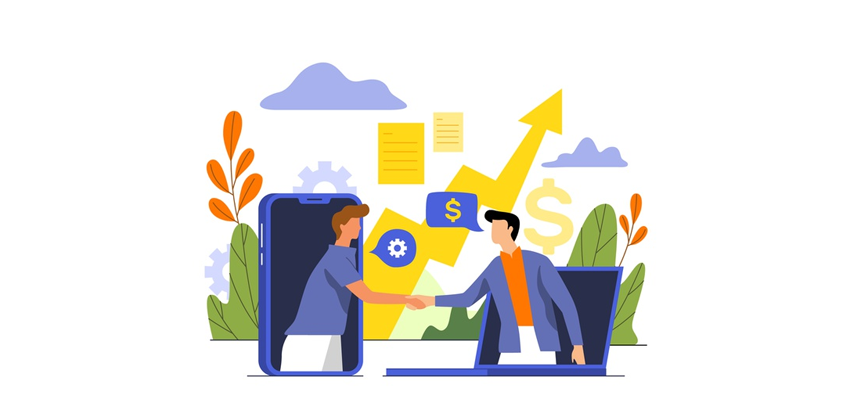 In order to search for a merchant which provides a relevant product and pays you quality commission, check out these affiliate networks ranking and directories:
www.affiliatesdirectory.com

www.ecommerce-guide.com

www.associateprograms.com

www.clickxchange.com

www.linkshare.com

www.cj.com
While you choose affiliate merchants, ask these questions:
Do they provide product which directly solves a problem?

Do they provide direct linking to sites?

Does landing page generate pop-ups?
Step 4: Write a PPC ad which drives buyers to the affiliate merchant's site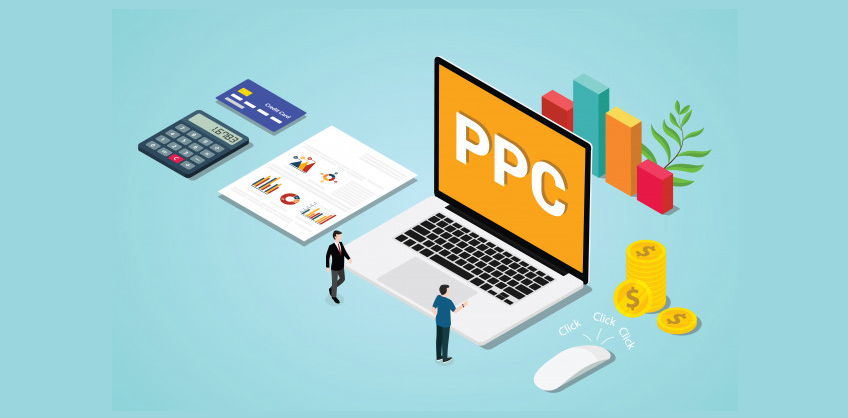 Take a look at the landing page your ad is pointing and make it relevant. Your ad should:
address the specific problem.

include the keyword you've bid on.

reflect the keywords of the landing page.

Mark a benefit of the product.

Incorporate a strong call to action.
Running pay-per-click affiliate campaign won't generate thousands of dollars right off the bat, yet it is the easiest way to leverage keyword research and PPC skills. And when Microsoft adCenter as well as Yahoo Search Marketing join forces, you'll get traffic, even if you advertise on one. It makes direct linking even more engaging.