10seos.com always work towards providing better information to its readers. This blog is focused on giving valuable information to the people new to search engine optimization and are looking forward for some information that can help to generate better traffic for their business.
If you are ready with your newly formed well structured website than the next step for you is to get submission of the website in Google or Bing or in Yahoo. But the bigger question is how to do that? Is their any free google SEO submission tool or any other search engine submission tool that can help?
The answer for all these question is a big NO. You need not to spend or use any tool to get your website submitted in search engines. Do not go for wasting your time and resource for submitting your website manually in search engines. All the search engines are capable enough to index your website automatically if it follows the practise of SEO.
As an online marketer you should be keen enough to add quality links to your website from other authoritative sources to let the search engine find you easily and regard you as a credible source of information.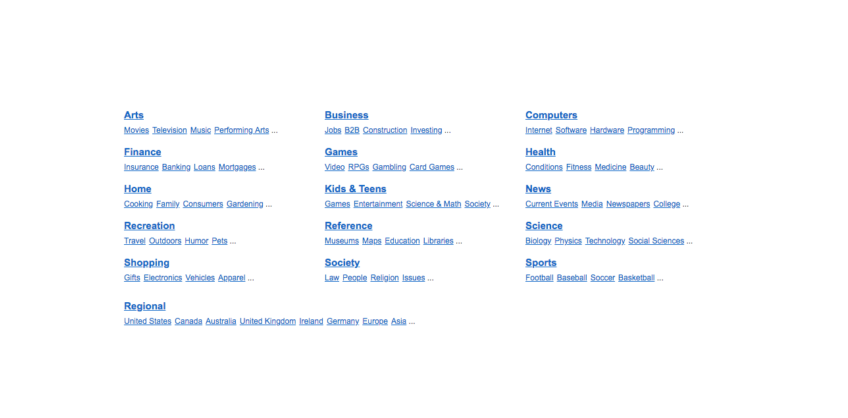 Website directories
The best way to get the qualified link is through getting registered in the authoritative web directories. Submitting in web directories are better option then manually submitting the website in search engine or by looking for buying links. These directories are actually trusted links that are frequently crawled by the search engines. Hence a link from Yahoo or best of the web or any prominent web directory would help the search engine to notice your website and rank your website for targeted keyword.
Another important point to remember is submitting a website in search engine does not guarantee that you can get ranked in SERPs. If you submit your website and website does not have any backlink then surely it cannot be produced to the user when they search for the targeted keyword of your business. Hence it is very important to get qualified links in your website.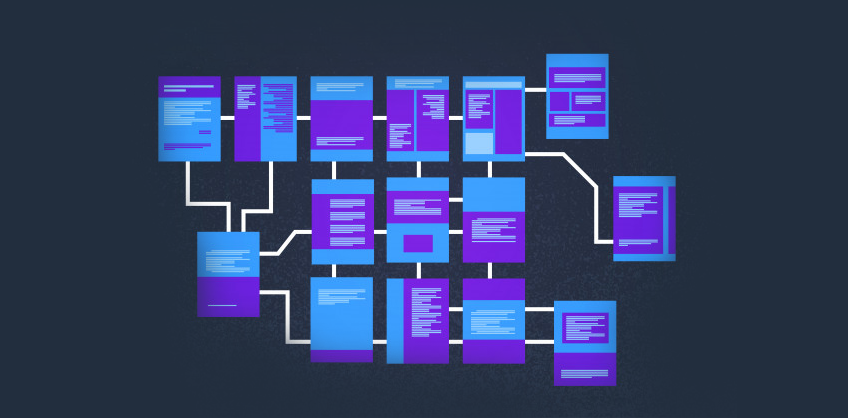 Submitting sitemap is same as submitting website to search engine?
Submitting sitemap in the search engine is not equivalent to submitting website in the search engine. A sitemap is basically a tool that facilitates the search engine to understand your website better. For relatively larger sites we recommend to use XML sitemap that helps the crawler understand which page carries what type of content. But for smaller websites simply using search engine optimization can be helpful for the search engine to understand the content mentioned in the website.
We recommend you to focus on relatively important SEO practices that can help the website earn traffic and ranking at the same time. You can also go through other SEO related blogs in our website that can help you in gaining better insight for SEO.
More info: Top 10 seo companies